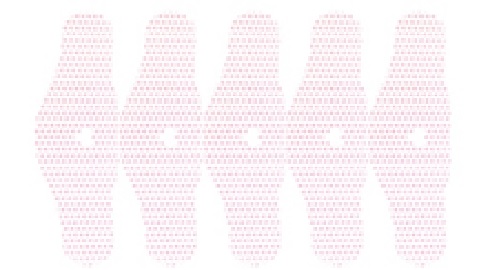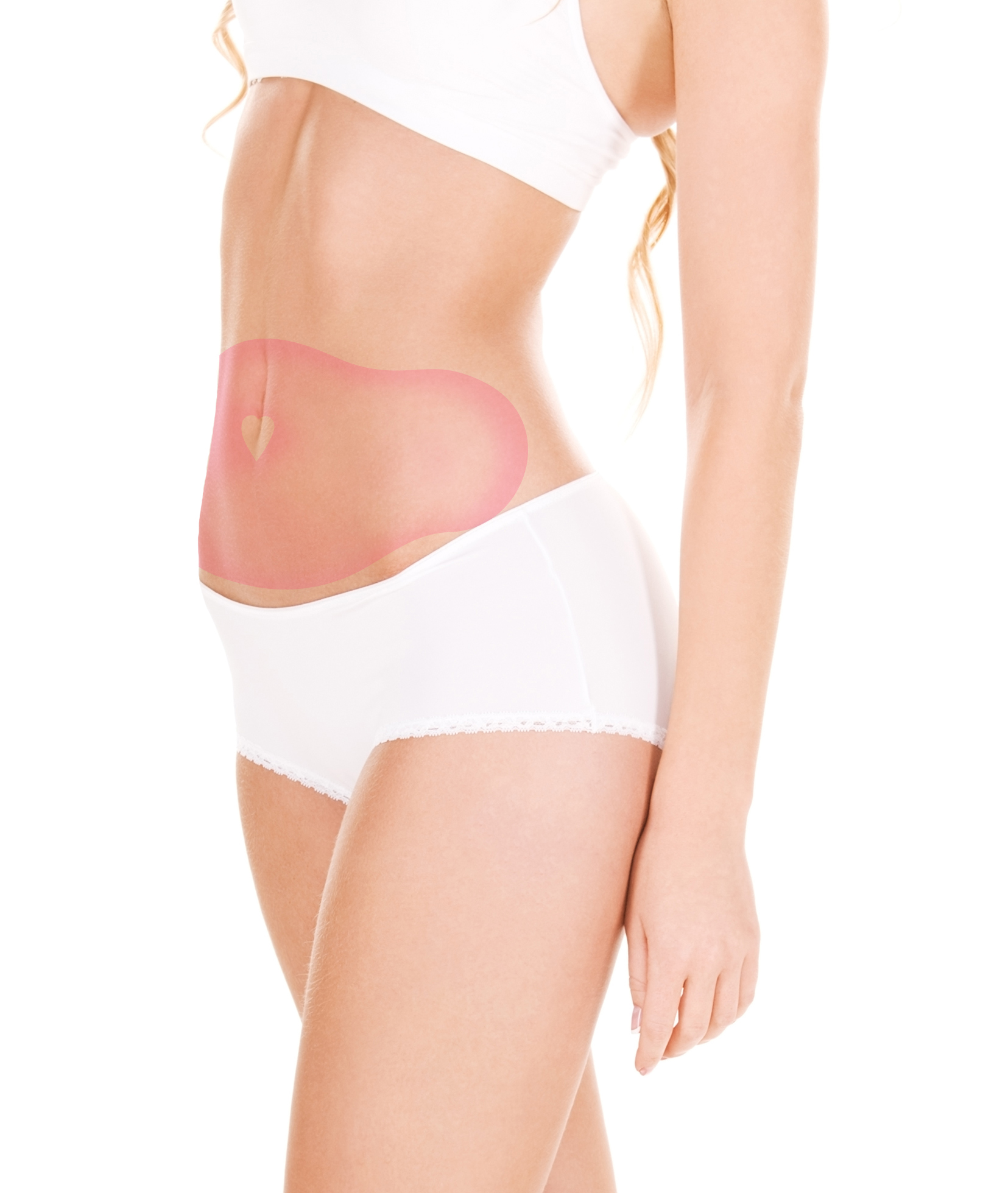 DESCRIPTION
Name of Product
Feel like receiving spa, hot gel massage, lapping and far infrared ray management at a luxury ecstatic
Gel and lapping effects at the same time due to TPE gel shape.
Patch that can be used anytime anywhere without limitation of behaviors
42℃ that is the most suitable temperature for bath and represents the most pleasant warm temperature.
FEATURES
Increased metabolism
Metabolism is increased as heat generation mechanism starts working when Capsaicin is consumed or applied to a skin.
Increased basal metabolism
It was confirmed through a human body test that REE and SMR was increased and lipolysis was promoted (after 24 hours)
Improved lipolysis
Reduced fat at an applied area
It was confirmed through an animal test that applying capsaicin to a skin has effects on reduction of visceral fat in an affected part (after 7 weeks)
Improved elasticity on pendulous abdomen
Improved skin shinning
SPECIFICATION
Capsaicin
1. helps lipolysis by leading heat generation and fat burning
2. suppresses proliferation of adipocyte to prevent 『3T3 L1』 from changing to adipocyte
Caffeine
1. the representative element that helps dissolution of fat and reduction of cellulite
Soil Minerals
1. discharge a lot of far infrared rays as a patented substance consisting of natural organic materials
2. used in food containers and cosmetics
3. Patent No. 10-1320338 『Food packaging material made of natural minerals that emits green energy』
Cordycepin
1. As the core ingredient of vegetable worms, it has excellent effects on immune system balancing, biological activation and anti-obsession
2. Patent No. 10-0799116 『Pharmaceutical component containing Cordycepin to treat and prevent obsession